Tim Baynes
Chairman
Tim is the founder of Compat.io. He is an expert on enterprise software, specifically product configuration systems, also known as CPQ or configure-price-quote systems. Over a 22+ year career, Tim has worked for and with the world's leading software companies and manufacturers. He has designed, built, implemented and helped companies select CPQ systems that scale to millions of users.
Tim has a passion for customized products, or any solution that can be tailored to the end user's exact needs, and believes that this capability should be woven into all commerce channels so that everyone can get exactly what they want. He has a background in cognitive science and organizational behavior. He's also a gearhead who loves to build and tweak his own stuff: motorcycles, bicycles, audio equipment, and airplanes. He lives in Springfield Missouri with his wife Leslie. He's an instrument-rated private pilot and avid cyclist, with a love for anything with wheels, wings, or sails.
Allan Vestergaard
Deputy Chairman
Allan Vestergaard has more than 25 years of experience as a CEO, chairman or board member of various high-tech, predominantly private equity backed, global companies. A solid theoretical and practical foundation paired with experience from a broad range of knowledge intensive industries, makes Allan an invaluable resource for companies with global growth ambitions.
Allan has been a board member of some 50+ non-executive boards, including those of several US based companies. He currently serves on the boards of Configit A/S, Triax A/S, Zonaar Inc., MT Americas, Inc., KH OneStop A/S, Graphic West Scandinavia ApS and Mikkelsen A/S. A specialist in diverse areas such as strategic focusing, senior management alignment, complex forensic matters, and M&A, he focuses his assignments in Europe, Asia (China) and North America. Allan holds a Ph.D. in Organizational Theory from the University of Aarhus, Denmark.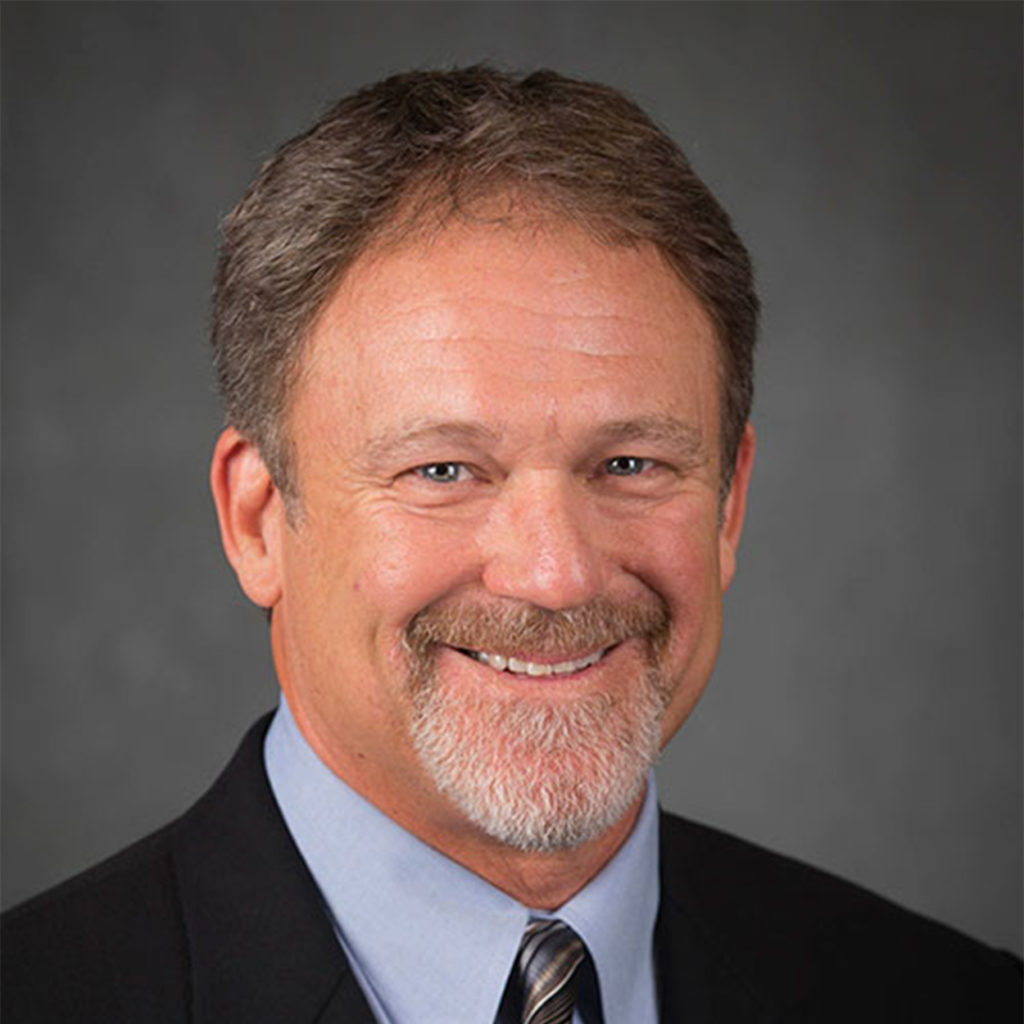 Craig Frazier
Craig Frazier has worked in a variety of positions in healthcare management and the insurance industry for the last 20 years. He is currently the chair of the Missouri State University Board of Governors and is a board member of Springfield Innovation Incorporated. Recent positions include chief operations officer for Healthmedx, vice president of commercial operations for Healthtronics and president of Intuitive Medical Software.
Frazier has a bachelor's degree in computer information systems from Missouri State University.
Kurt Hellweg
Kurt Hellweg was chairman of the board of American Dehydrated Foods, Inc. (ADF), International Dehydrated Foods, Inc. (IDF), Food Ingredients Technology Company, L.L.C. (FITCO) – a joint venture with Mars Petcare, and Chairman of the Board of IsoNova Technologies, L.L.C. (IsoNova) – a joint venture with Rembrandt Enterprises, Inc. ADF, IDF, FITCO and IsoNova were privately held companies that manufactured and marketed ingredients for both the food and feed industries. He stepped away from his roles when the companies were acquired.
Kurt joined ADF in 1987, and previously served as Vice President of Sales, Senior Vice President of Operations, President/COO, and CEO. Prior to joining ADF, he was an officer in the US Navy from 1980 – 1987, where he served tours as a helicopter pilot in the Atlantic fleet and as an instructor pilot. Kurt holds a BS degree in Engineering from the University of Nebraska.
The founding member of the greater Ozarks Chapter of YPO Gold (where he is still active), Kurt previously chaired the Ozarks Chapter of the Young Presidents Organization (YPO) and has served on the following boards: ADF, CoxHealth, the Darr Family Foundation, Environmental Works, Inc., FITCO, Hammons Products Company, IDF, IsoNova, and the Ozarks Chapter of YPO Gold.